Vintage Dress
I found this pretty thing at Urban Outfitter's while visiting one of my best friends, who just moved back from Korea. I wasn't sure about it, but she was and so I bought.. on sale;). And had the best time getting to catch up with her and spend the day shopping and enjoying our time together!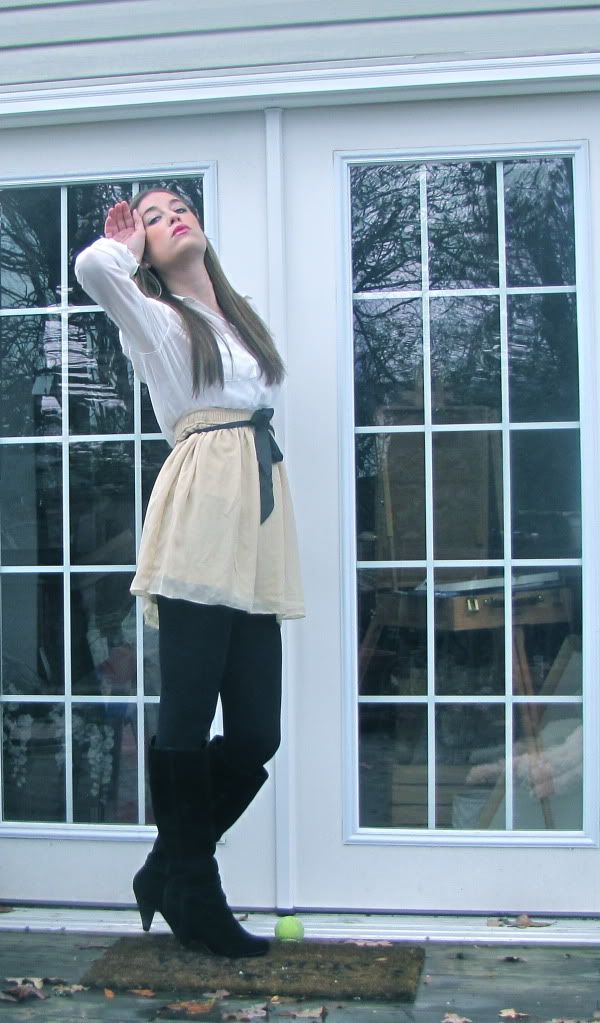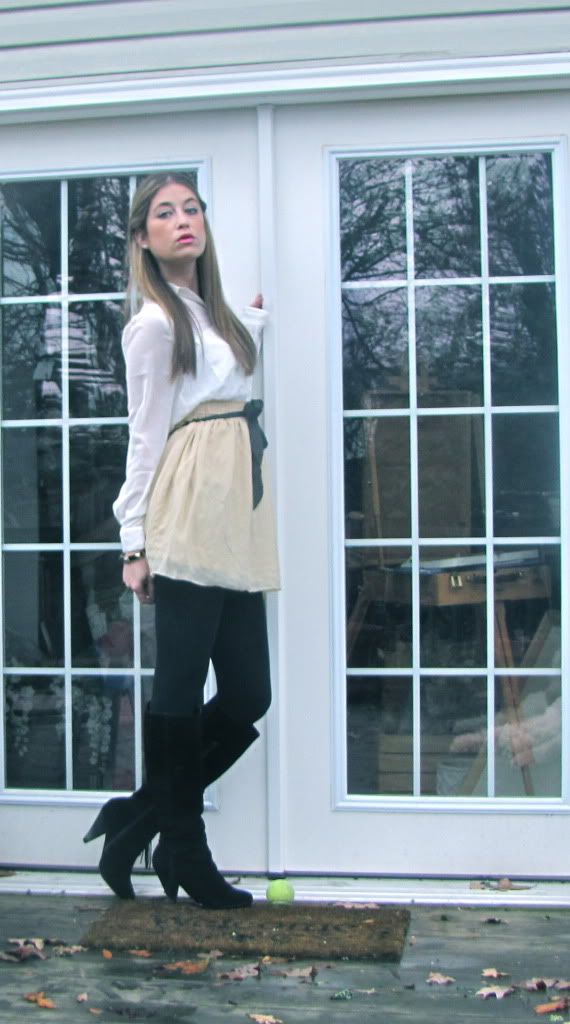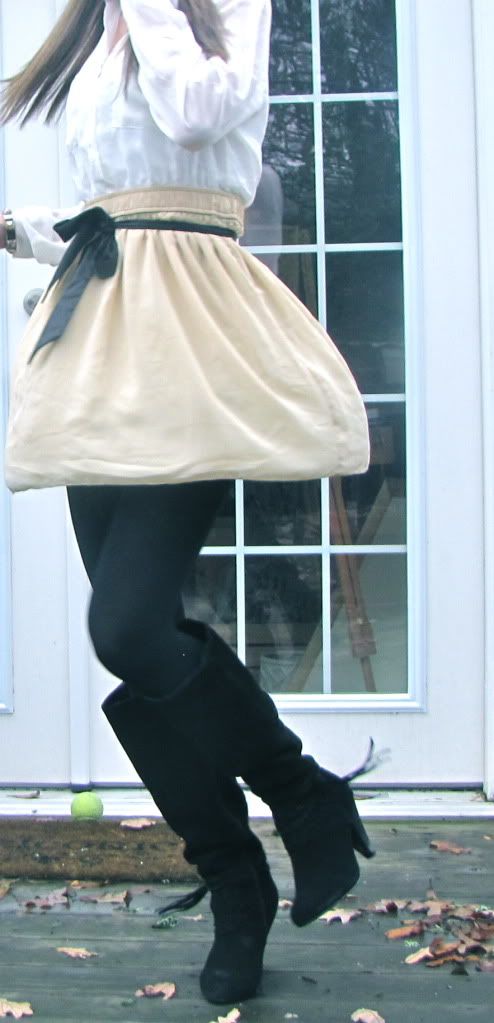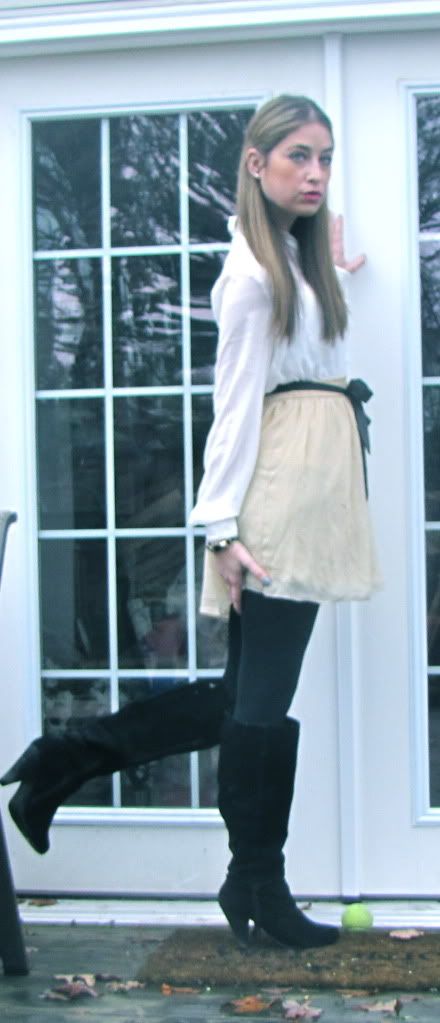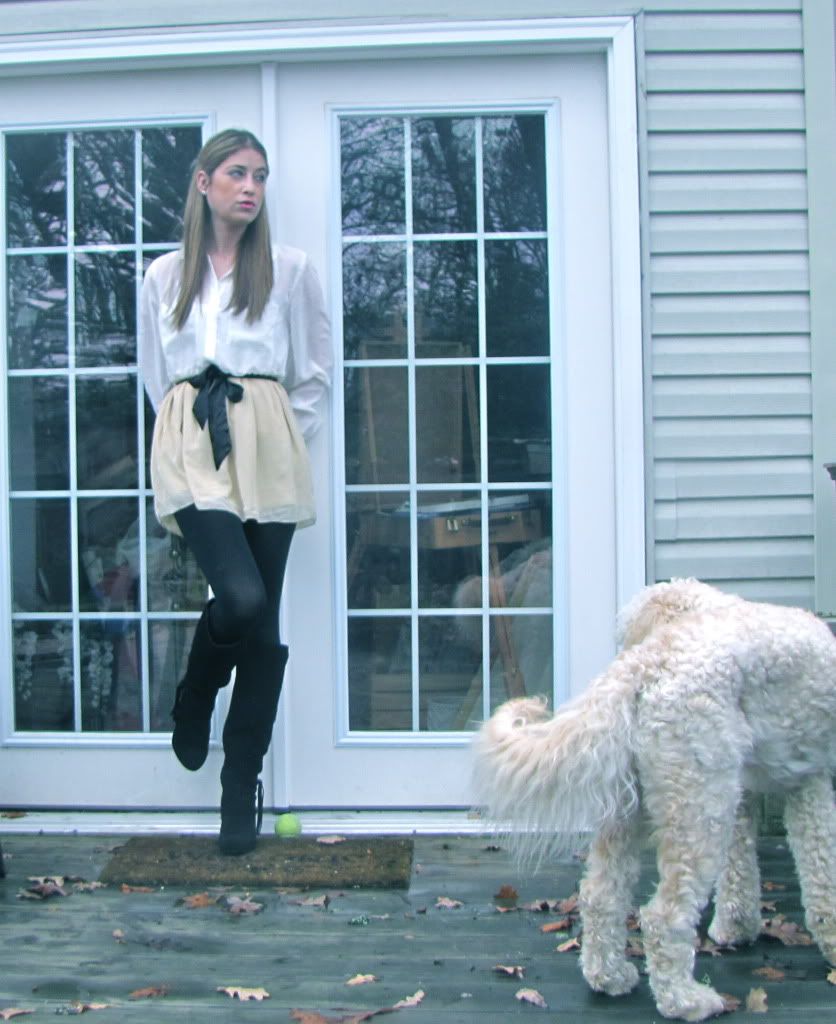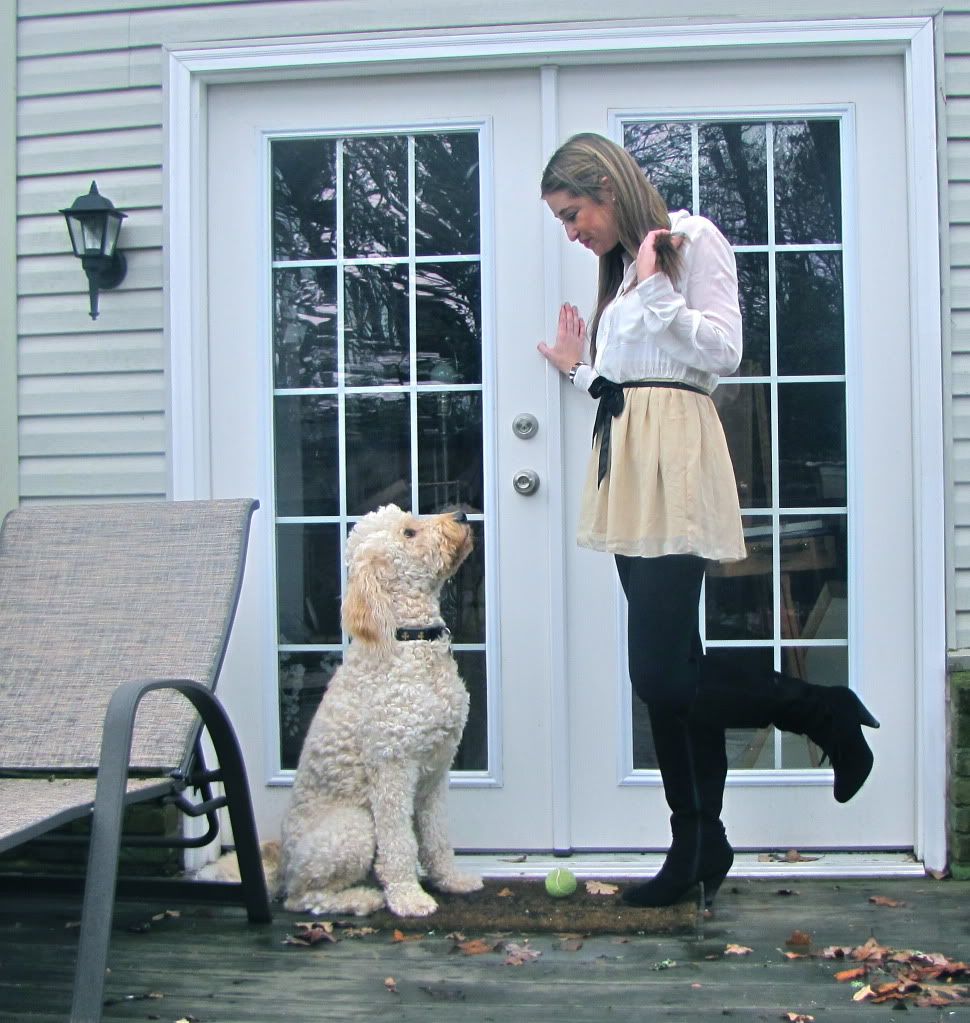 Dress: Urban Outfitters, Boots: Naughty Monkey, Bracelet: Mason's, Cutie Pie: Bentley
Happy Friday! Stay Modeasmic Babe!!! :<>! :<>! :<>!
nickthejam likes this
classyxxstranger likes this
styleryder posted this